So you got the Stack-O-Lantern
Collapsible content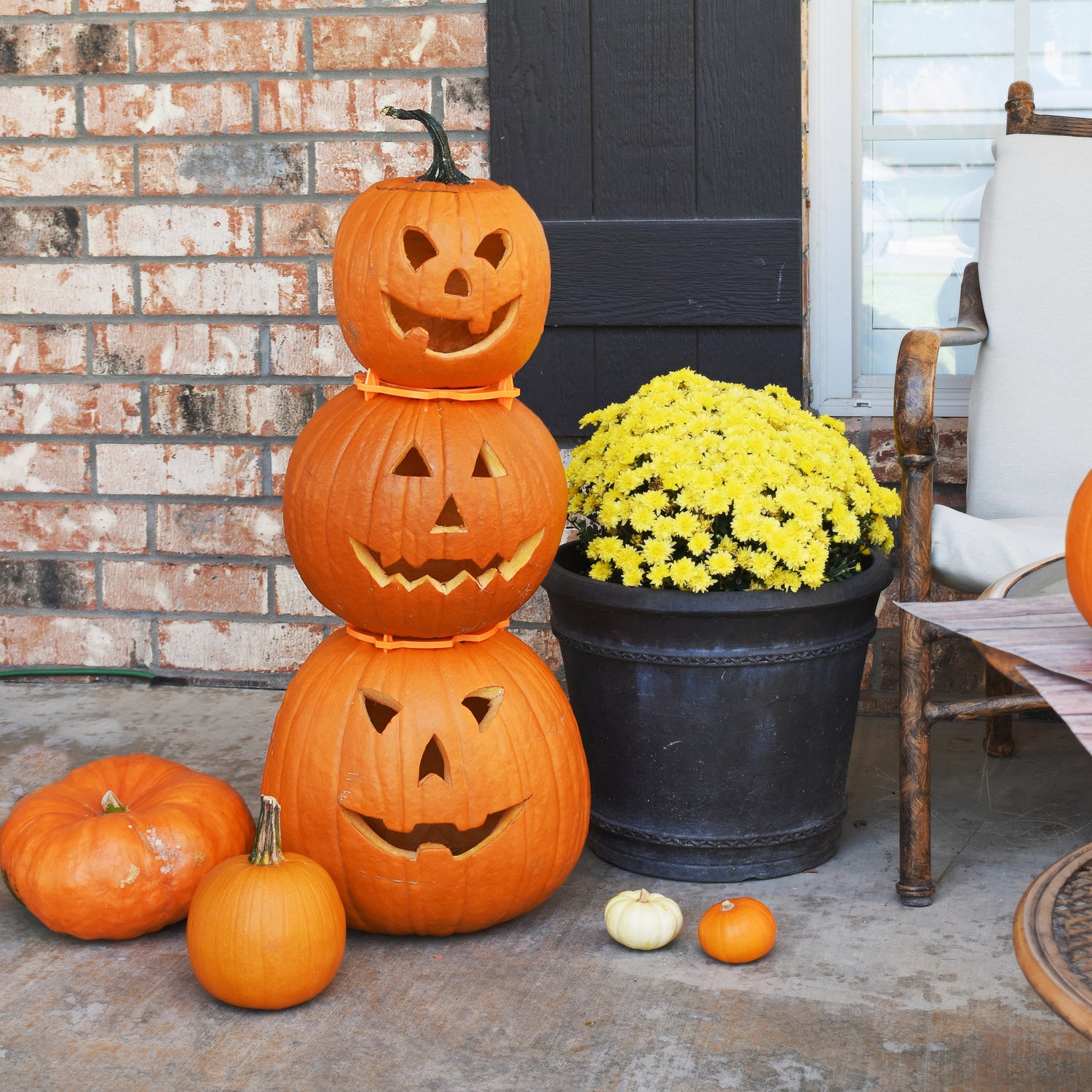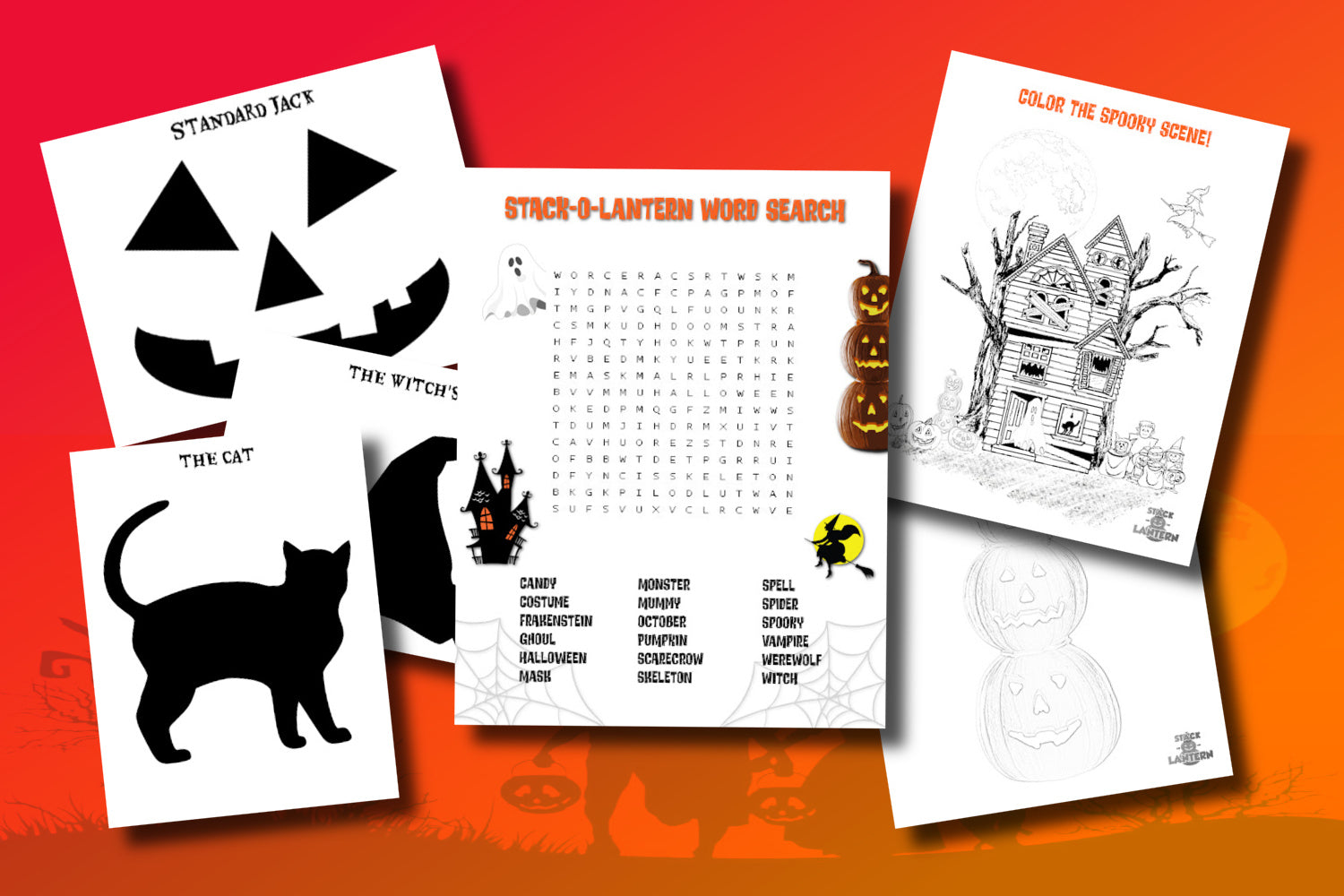 Halloween Activities
Get spooky with our free activity pages including a word search, coloring pages, and carving templates!
Click Here
The Reviews Are In!
"Had a lot of fun with the family with these. Got creative with the Star Wars theme with the Gemmy character inserts and some lights. Will definitely re-use again next year. Already have some new ideas I want to try." - Allen
"This really does step up your fall porch decorations! The kids love it and it was super easy to use!" - Andrew Botelho
"The Stack-o-Lantern is so worth the price! It came with everything we needed to make and stack our jack-o-lanterns, including tea lights. Instructions were easy to follow. My friends and I were skeptical of the tiny carving knife but it held up through all 3 pumpkins and was way better at carving out the smaller details than our kitchen knives. Great product." - Ryan Ghent
Have a Question?
If you didn't find what you're looking for here, you can email our friendly customer service at info@heybuddyheypal.com!