So you got the Mini Dinomazing...
Collapsible content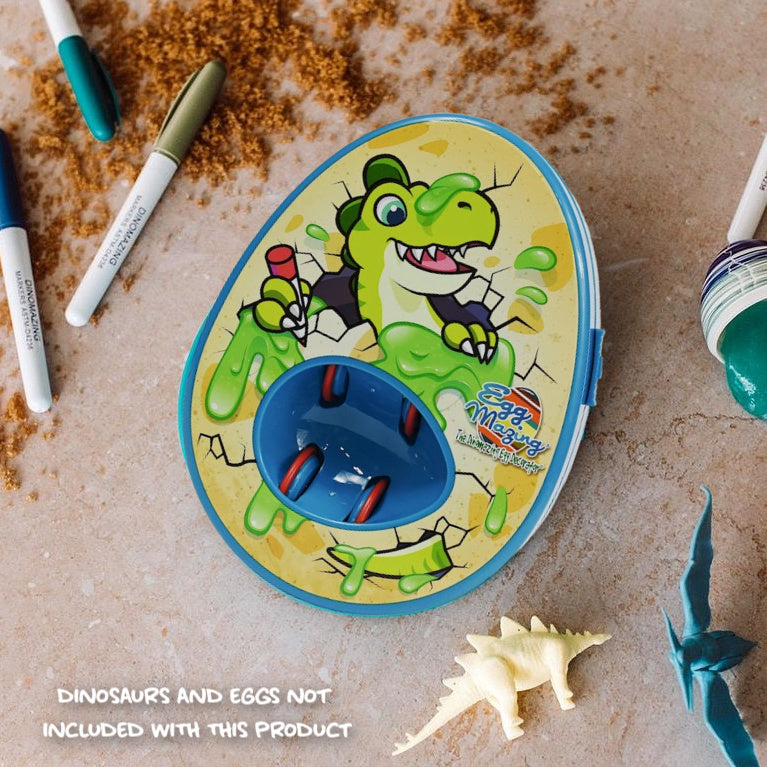 Things to Note

This product is only sold in select major retailers.

Unlike our original Dinomazing decorator, this mini version does NOT include dino refill eggs.

If you would like to purchase dino eggs to use with this decorator please click here!
Most Important Tips

To get the best results from your Mini Dinomazing Egg Decorator, make sure your eggs are:

LARGE OR EXTRA LARGE

ROOM TEMPERATURE

DRY

Cold eggs can get condensation on the wheels of the motor and
cause spinning issues, and we can't have that!  We also recommend extra large eggs because they spin the best and give you more coloring space!
Alternatives to Real Eggs

If you do not want to use real eggs in your Eggmazing decorator, we suggest wooden eggs as an alternative. We have seen great success with wooden eggs since they have weight like an actual egg which makes them spin like the real thing! 

If you choose to use plastic eggs, add some weight to them by putting candy or a small rubber ball inside so they will stay in the decorator.

You can also purchase our DinoMazing Mystery Eggs which work in any of our egg decorators. These plastic eggs also have a mystery dinosaur and non-sticky slime inside! Check them out here.
Markers - Are They Non-Toxic and Food Safe?

Our markers conform to ASTM D4236 and are classified as non-toxic but they are not classified as food safe.

Please see our below statement about consumption of decorated eggs.
Using Other Markers

Our markers are designed to be the fastest drying in the market, but you can use other markers. Just make sure they are fast drying and non toxic!

We also do not recommend using any water-based markers as they do not dry quickly and results might be unsatisfactory.

If you would like to purchase more of our markers, click here.
Getting Marker Stains Out Of Clothing
Consuming Decorated Eggs (for your safety, we don't recommend it!)
Cleaning Your Decorator

Our decorators are simple to clean!  Just take a paper towel and put some rubbing alcohol on it.  Hold it against the motorized wheels lightly and turn on the machine for a few rotations.  Then just hold the paper towel against one of the free wheels and use the other to manually spin.  Do this to the other side and you are back to being clean for a new round of egg decorating fun!

Check out one of our cleaning videoshere.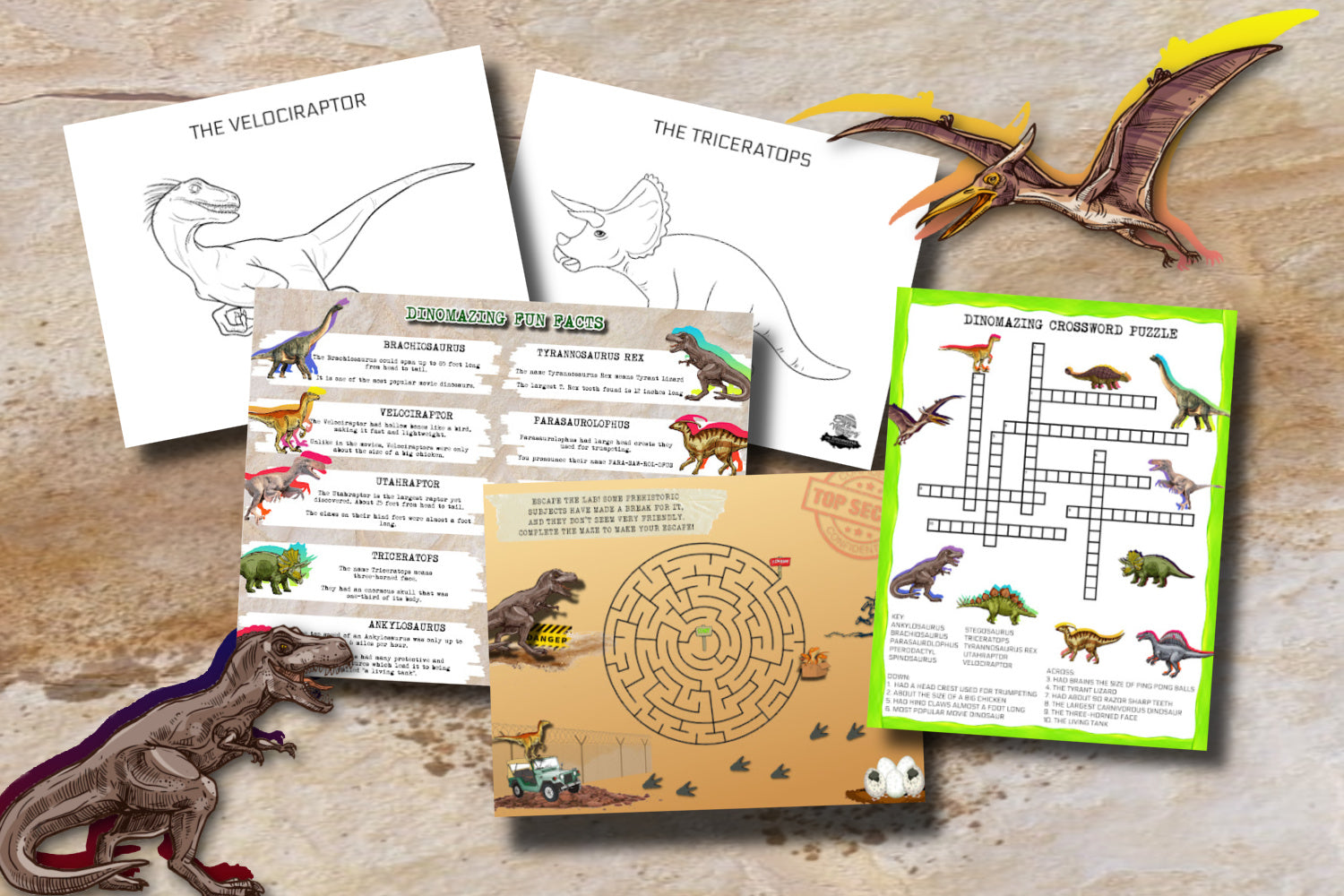 Dino-Mite Activities
Check out our free activity pages including a crossword, maze, dinosaur facts, and coloring pages!
Click Here
Have a question?
If you didn't find what you're looking for here, you can email our friendly customer service at info@heybuddyheypal.com!